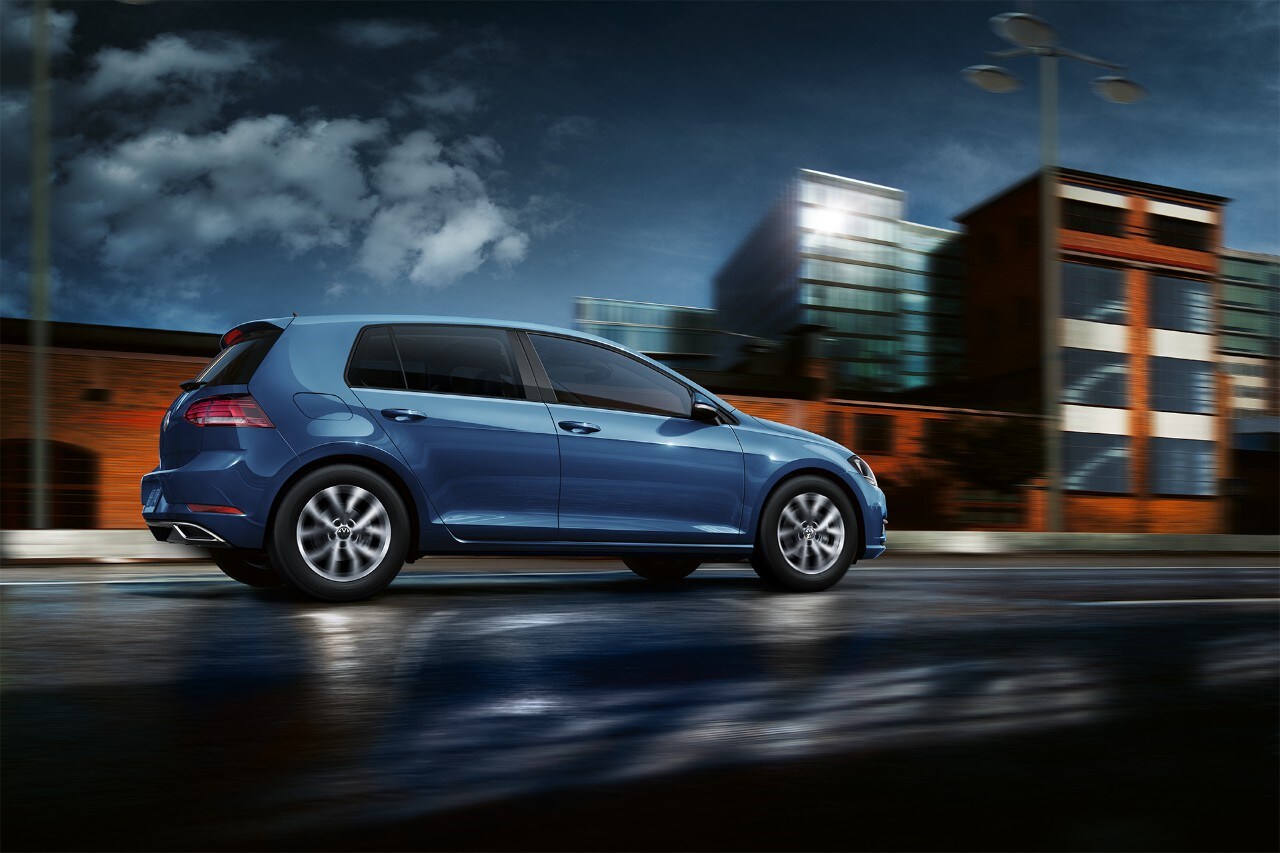 Throughout the rich history of the Volkswagen brand, few models have endured the test of time more than the Golf. Now, seven generations and millions of car sales later, this classic model is being ushered into the modern world. With the
2020 VW Golf in Albuquerque NM
, Volkswagen promises a vehicle powered by a full suite of forward-thinking tech features encased in a sharp and elegant design.
Volkswagen fans have been assured the new breed of the Golf will now be digital. "People want a Golf - it's iconic - but now there's a huge leap forward in the digitization inside it. It's still a Golf, but now digital. It's kept what people have loved and moved it into the next phase," promised Volkswagen board member Juergen Stackmann.
The new and improved Golf certainly has a lot of expectations to meet, given these strong promises from the brand itself. The good news, though, is there certainly seems to be a whole slew of exciting new features to behold with the new and futurized Golf.
Engines Powered by Data
Part of ushering the 2020 VW Golf in Albuquerque NM to the modern world is ensuring it remains fuel-efficient and environment-friendly. That's why the Golf comes with variants of 1.0- and 1.5-liter engines with a belt-driven starter-generator. This generator recovers kinetic energy whenever the car coasts, which it then sends to a small battery pack that pumps it through the drivetrain. Even better, this technology makes use of the data from the navigation system to determine the best times to give the Golf the extra power it needs
In terms of power, the 2020 Golf certainly doesn't disappoint. It comes with either a six-speed manual or seven-speed dual-clutch automatic transmission, depending on the trim. You can choose between the GTI trim, which promises as much as 300 horsepower, or the R trim, which can get up to 400 hp from its 4-cylinder turbo engine. These numbers should be enough to impress almost anyone. This new Golf delivers on the urge for a sudden need for speed.
Constantly Connected, Anywhere
One of the most impressive features of the new Golf is that it has fewer buttons, dials, and switches in the cabin compared to previous model years. The new Golf can also be connected permanently to the Internet. Better yet, its over-the-air updating system makes sure that your software remains constantly current, so you don't have to worry that you're missing out.
Expect a lot of upgrades with the 2020 VW Golf. For one, it comes with a wide display of two screens. The left screen replaces the analog instrument cluster, while the right gives you access to the infotainment system--a setup that can only be seen in top-of-the-line cars.
With the 2020 VW Golf in Albuquerque NM, Volkswagen has brought a much-beloved classic into the 21st century with an impressive array of features, both under the hood and inside the cabin. Stop by Fiesta Volkswagen today to learn more about the 2020 VW Golf.